What's New at the YMCA
Metropolitan YMCAs of MS Association News
Veterans Adaptive Sports Clinic
Recently, the G.V. Montgomery VA held an adaptive sports clinic at the Flowood YMCA. Participants were able to play kickball, soccer, boccia and bowling. The Metropolitan YMCAs of Mississippi is so happy to partner with the VA to provide space for Mississippi's service men and women for their rehabilitation.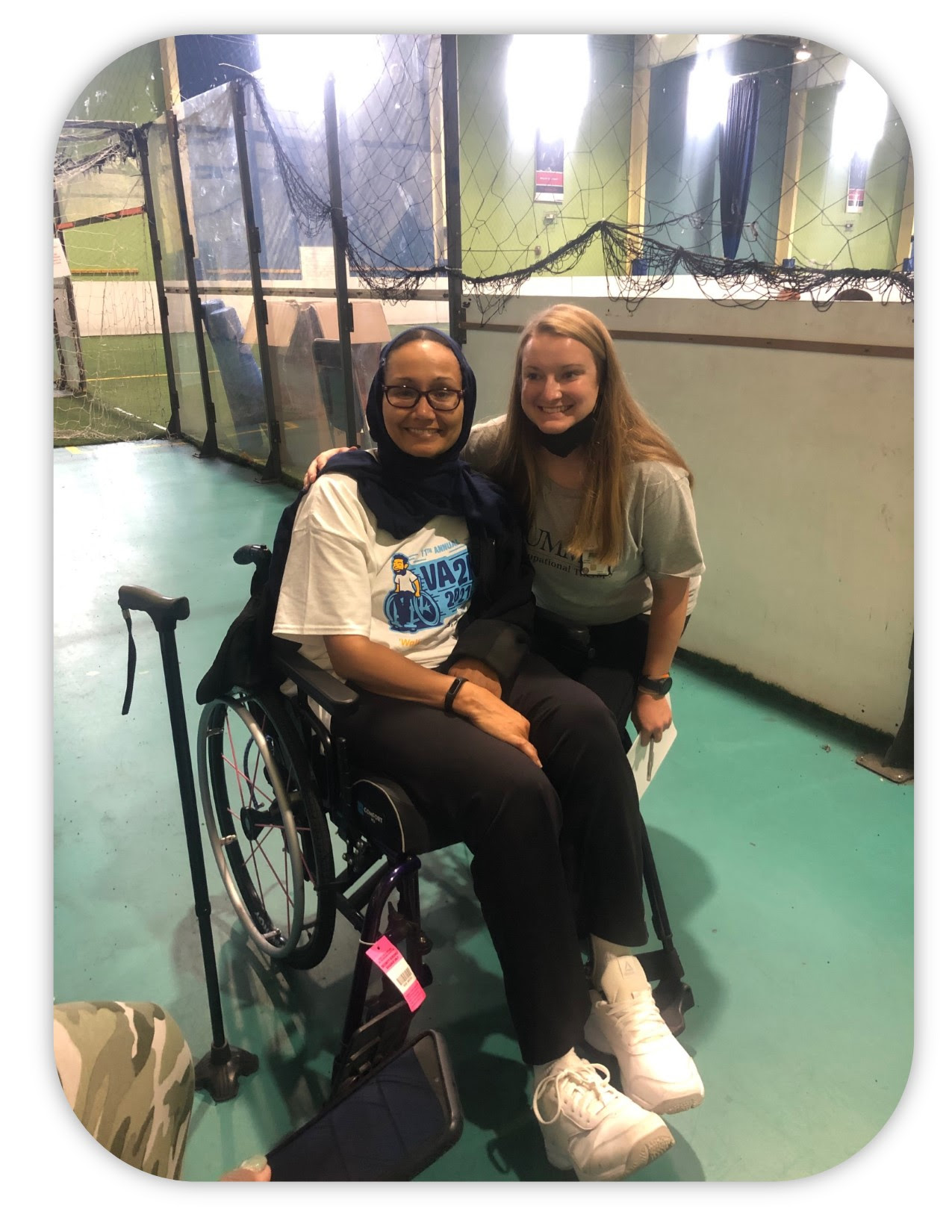 YMCA Swim Lessons Are Available
Group and private swim lessons are available at all three branches for children ages 3 to 12! The YMCA Swim Lesson Curriculum is a core group of aquatic skills every person needs to be safe around water. As the foundation of our program, these skills allow students to learn correct swim stroke techniques. Students begin with and build upon skills they are ready to learn, helping them to celebrate their successes, build
self-confidence, and enjoy learning to swim and be safe around water. To register for swim lessons, please click here.
Clinton Family YMCA News
Summer Food Program
The Clinton YMCA Summer Feeding site offers every person under the age of 18 a free meal every Monday- Friday from 12:00 pm-1:00 pm. Our food program will also have other feeding sites located in and around the Jackson area. Please contact Jami Ferrell at foodprogram@metroymcams.org or 601-926-5812 for more information about the program.
If you would like to help us in continuing to feed youth in Mississippi, please consider donating to this vital program here.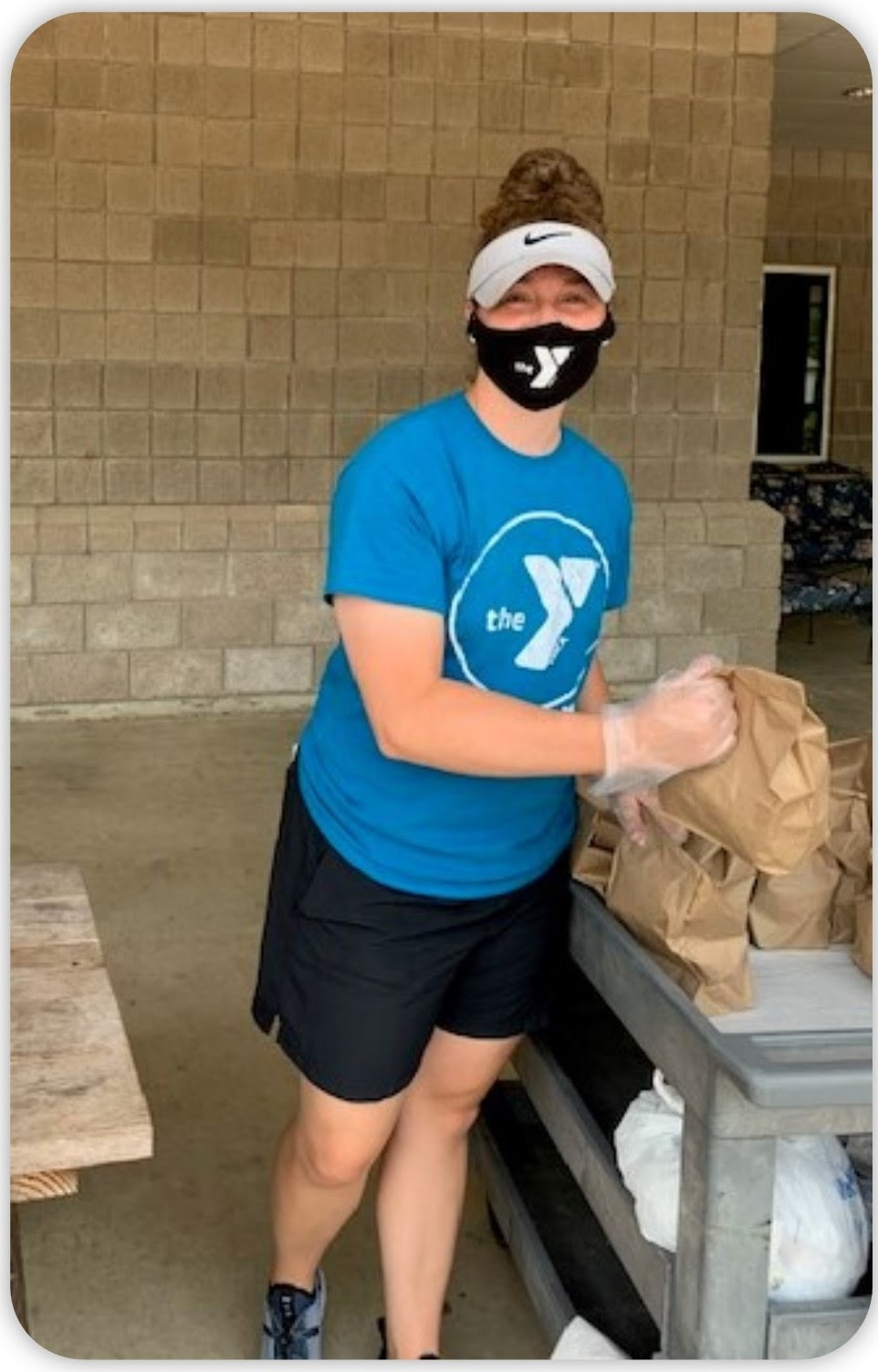 Clinton Outdoor Pool Opening
The Clinton YMCA pool is OPEN! Members will be welcome to swim Monday- Thursday 12:00 pm-6:00 pm, Fridays 12:00 pm-8:00 pm, Saturdays from 10:00 am-4:00 pm and Sundays are 1-5 pm. Come cool off this summer with us!
Adult Kickball
Coming soon to the Clinton YMCA: Adult Kickball! We will have more information coming soon so keep an eye on our social media pages.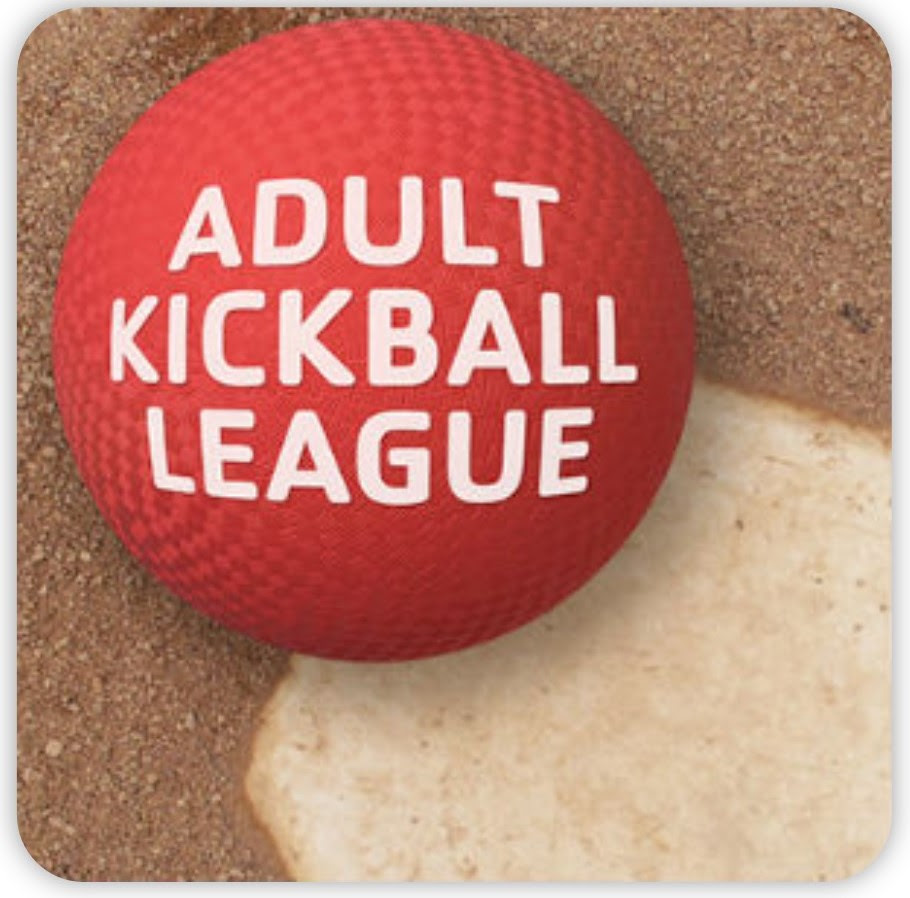 Flowood Family YMCA News
LIVESTRONG at the YMCA
The Metropolitan YMCAs of MS will soon be launching LIVESTRONG at the YMCA, a wellness program for those who are living with, or are in remission from cancer to regain strength and connect with other cancer survivors. LIVESTRONG at the YMCA participants experience improved fitness and quality of life as well as significant decreases in cancer-related fatigue. It is open to adults 18 years and older and provided at no cost to cancer survivors. For more information, please contact Skye Rodan at healthylifestyles@metroymcams.org.
Birthday Parties at the Flowood YMCA
The Flowood YMCA is now hosting birthday parties! Please contact the Flowood YMCA Welcome Center at 601-664-1955 for more information and to book your party today!
Reservoir Family YMCA News
Reservoir Pool
The Reservoir YMCA Pool is now open for the summer! Our pool will be open Monday through Friday, 1:00 pm to 7:00 pm, Saturdays from 10:00 am – 7:00 pm and from 1:00 pm – 7:00 pm on Sundays. Bring the whole family and enjoy your summer with us!
Family Nights
Join the Metropolitan YMCAs for Family Night at the Reservoir YMCA. We will be having movie nights, playing fun games, jumping in our bounce house, playing tennis and pickle ball, and swimming in the outdoor pool. Mark your calendars now and come out to the Reservoir YMCA for Family Night!