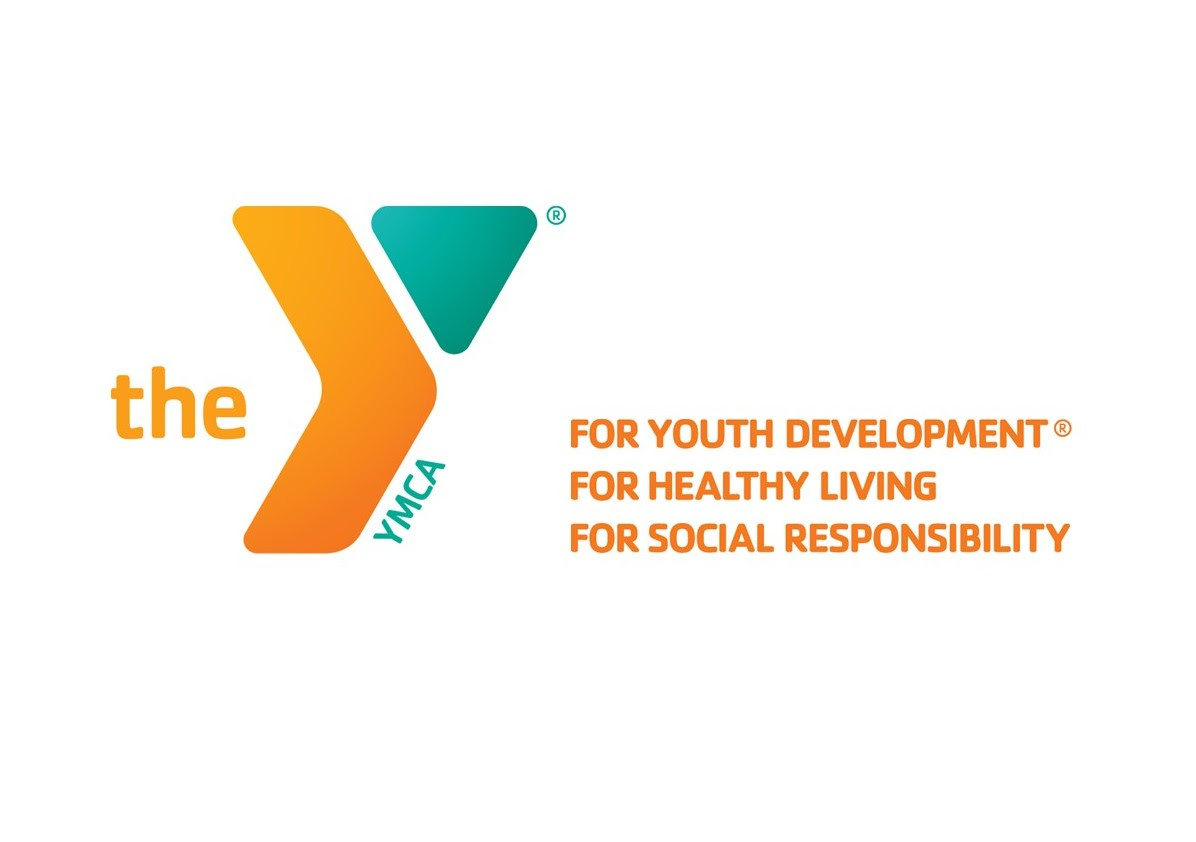 What's New at the YMCA
Metropolitan YMCAs of MS Association News
Cinco De Mayo Celebration
NEW Branch Hours
Our members asked and we listened! Our hours are extending beginning May 1st. 
Healthy Kids Day
All of us at the Metropolitan YMCAs of MS would like to thank those who attended our annual Healthy Kids Day. We had a great day celebrating what it takes to make a healthy kid!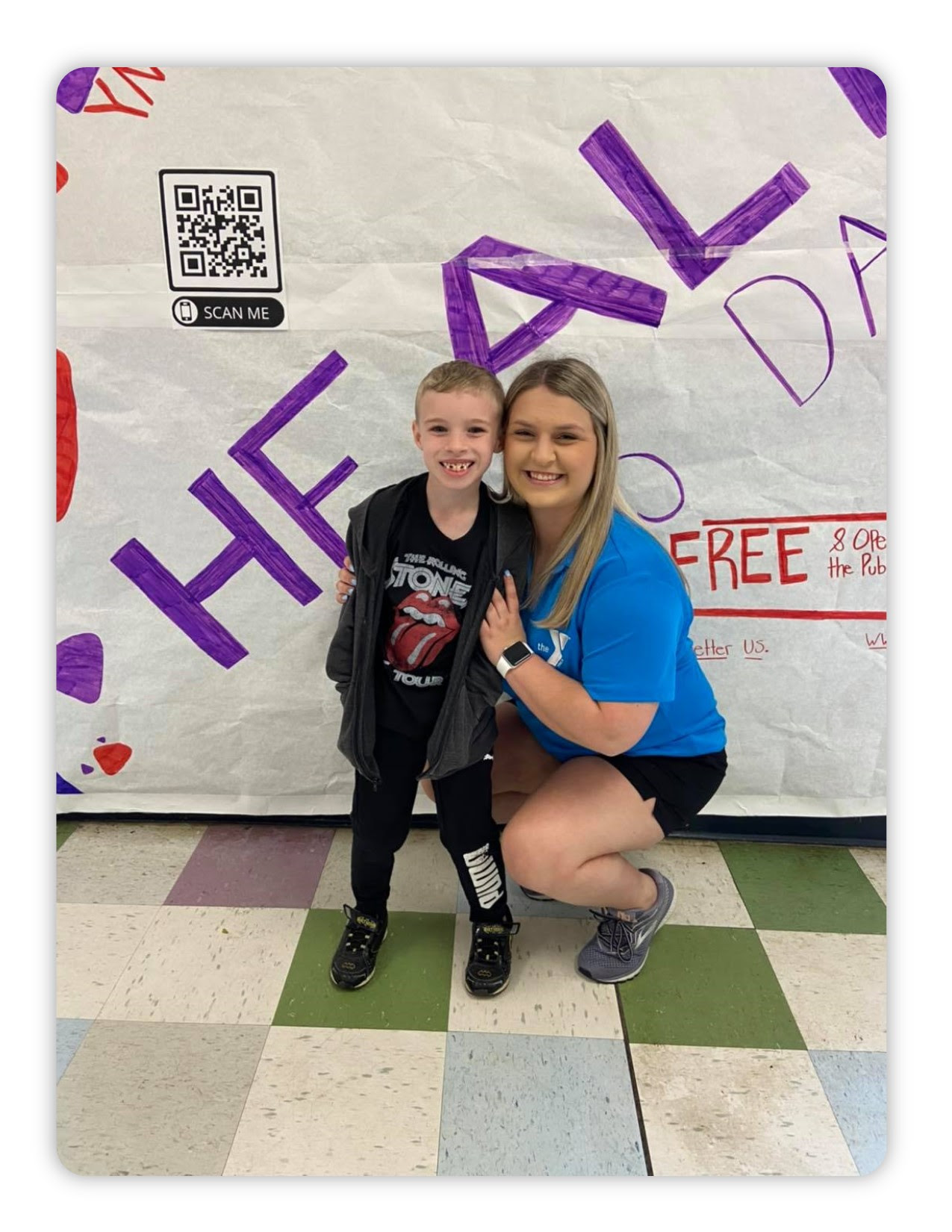 YMCA Swim Lessons Are Available
Group and private swim lessons are available at all three branches for children ages 3 to 12! The YMCA Swim Lesson Curriculum is a core group of aquatic skills every person needs to be safe around water. As the foundation of our program, these skills allow students to learn correct swim stroke techniques. Students begin with and build upon skills they are ready to learn, helping them to celebrate their successes, build
self-confidence, and enjoy learning to swim and be safe around water. To register for swim lessons, please click here.
Summer Camp
Summer is a time for kids to be kids. The Y summer camp is the place to make each precious summer day a great one for every kid. Each day, Y campers have new adventures, develop new friendships, learn new skills and have tons of fun in a safe environment led by caring Y staff. Take a look at our summer camp website for registration information, a week-by-week guide and pricing information.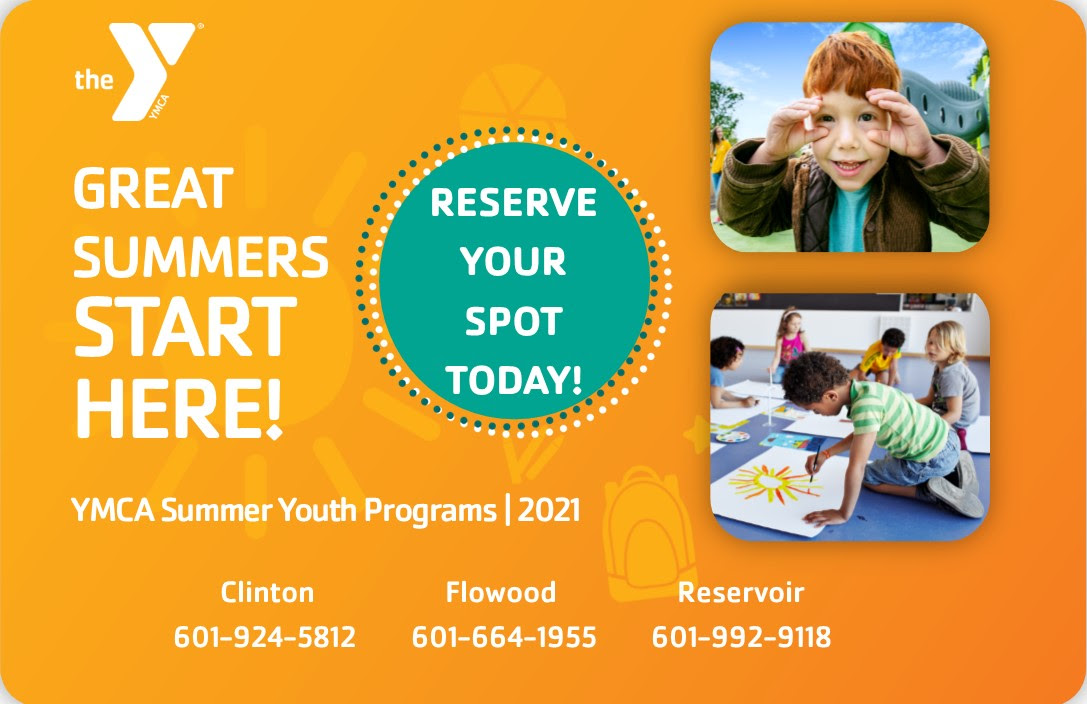 Clinton and Reservoir Swim Teams
Becoming a member of a YMCA Swim Team means fun, fitness and teamwork. The YMCA swim team is a developmental swim program led by trained coaches to improve swimmers' competitive skills and endurance through progression rather than intense competition. The YMCA swim team promotes healthy lifestyles while embracing the four core values of Caring, Honesty, Respect and Responsibility. Registration is open for both the Clinton Barracudas and Reservoir Gator swim teams. Sign up today!
YMCA Summer Flag Football
Flag football offers an energetic, fun way to get exercise and make friends. With the rules of the game designed to minimize risk while still offering a way for kids to embody their favorite players and play against each other, flag football is a great way for kids of all ages to get into sports, unleash their energy in a positive way, and learn basic teamwork skills.
The Metropolitan YMCAs of Mississippi's flag football programs and leagues will help your child learn and participate in this adrenaline pumping sport in a fun, safe environment! For pricing information and to register, click here for the Clinton League, and here for the Reservoir League.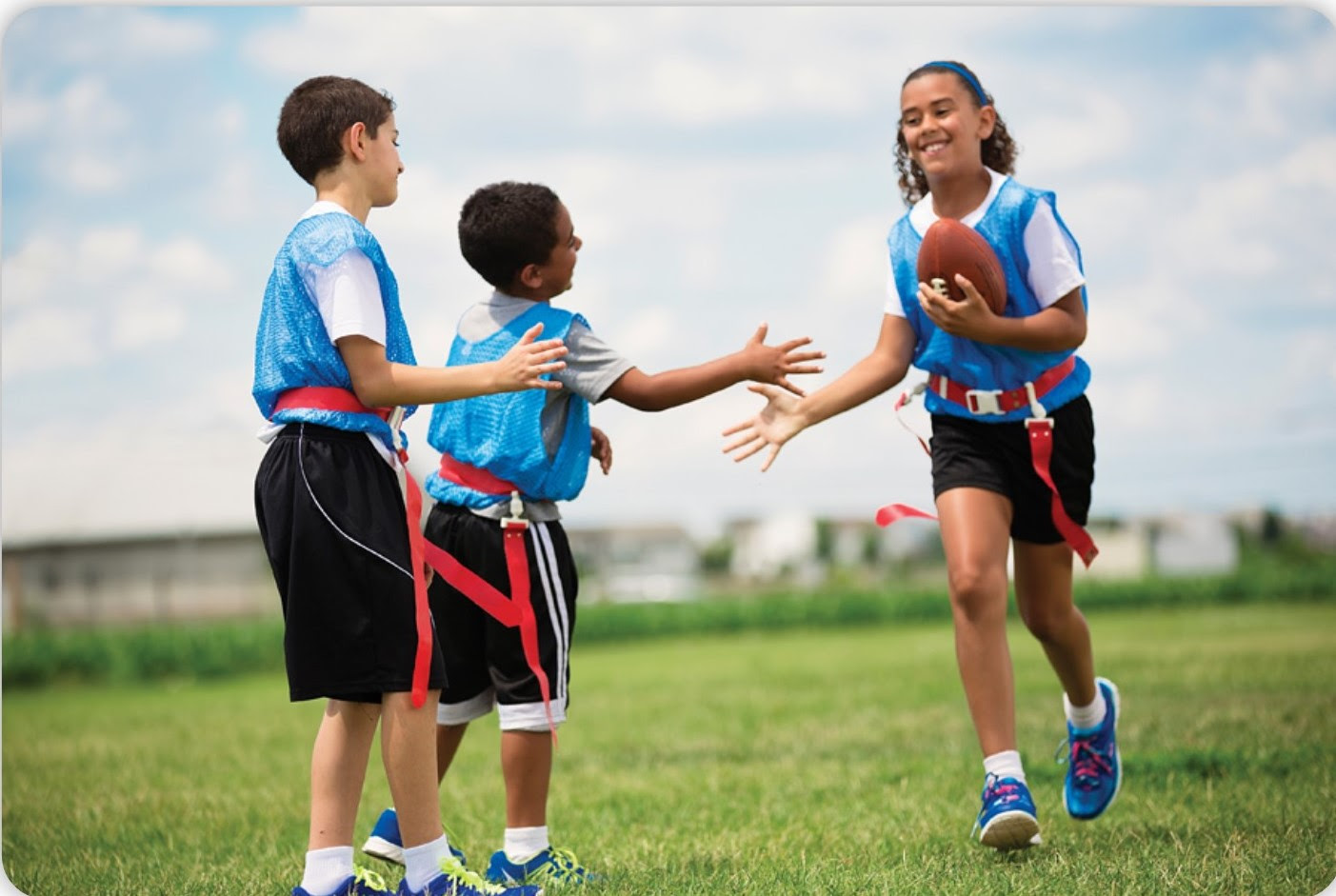 Clinton Family YMCA News
Clinton Outdoor Pool Opening
The Clinton YMCA is so excited to announce the pool will open Saturday, May 29th. The Clinton pool will be open for Family Swim Monday through Thursday from 12:00 pm-6:00 pm, Friday from 12:00 PM – 8:00 PM, Sat from 10:00 AM – 4:00 PM and Sunday from 1:00 PM – 5:00 PM. We can't wait to see all of you there!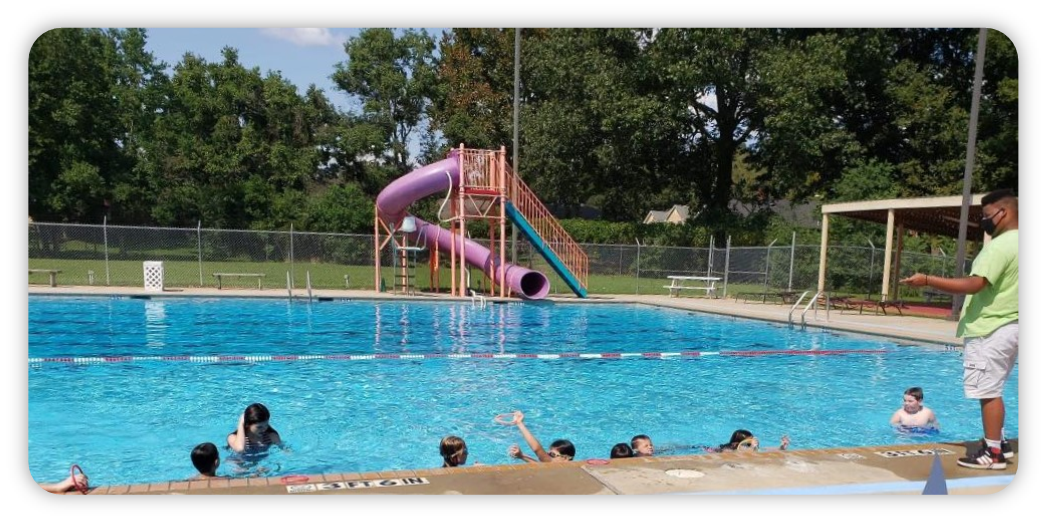 TWO New Classes Added to the Clinton Group Exercise Schedule
Strength Train Together is a workout class made up of movement, music and metrics. It is designed to get you moving and keep you moving. Join Shauntane every Wednesday at 9:00 AM for this exciting class!
Yoga has also been added to the group exercise schedule. If you need a class that strengthens your mind and body, come try a class. Yoga is now offered every Tuesday at 4:30 PM.
Check out all of Clinton's Group Exercise classes here!
Flowood Family YMCA News
LIVESTRONG at the YMCA
The Metropolitan YMCAs of MS will soon be launching LIVESTRONG at the YMCA, a wellness program for those who are living with, or are in remission from cancer to regain strength and connect with other cancer survivors. LIVESTRONG at the YMCA participants experience improved fitness and quality of life as well as significant decreases in cancer-related fatigue. It is open to adults 18 years and older and provided at no cost to cancer survivors. For more information, please contact Skye Rodan at healthylifestyles@metroymcams.org.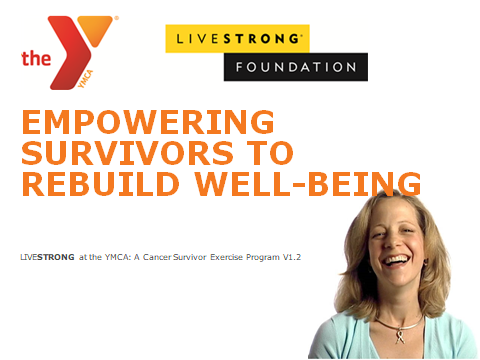 Diabetes Prevention Program
Over 200 Ys across the country have helped thousands of people reduce their risk for developing type 2 diabetes with the Diabetes Prevention Program. This small-group program helps people with prediabetes eat healthier, increase their physical activity and lose weight, which can delay or even prevent the onset of type 2 diabetes. Change is tough, but we can help! Classes begin in May and will be $5/month. Contact Skye Rodan at Healthylifestyles@metroymcams.org for more information.
Jr Stregth and Cardio Kids
The Flowood YMCA had its first graduates of the Jr. Strength and Cardio Kids Program. For 4 weeks, children ages 9-14, learned about the different strength and cardio equipment in the Flowood Wellness Center. With the completion of these programs, the participants can now utilize some of the cardio and weight machines inside the Wellness Center. If you would like to register your child for the next classes, please click here for Jr. Strength or here for Cardio Kids.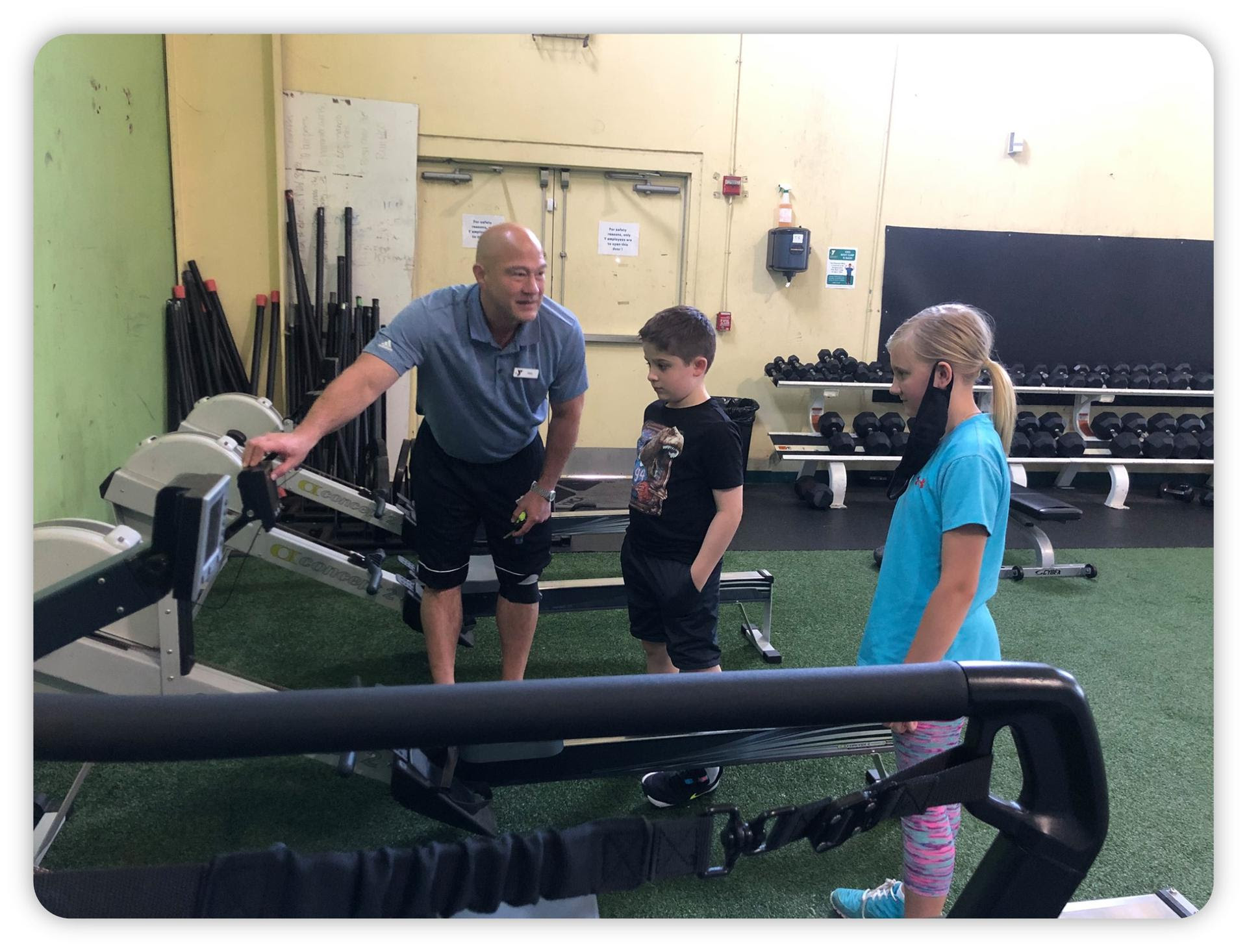 Reservoir Family YMCA News
Family Nights
The Reservoir YMCA will begin family nights on Friday, May 21st. We will be playing fun games, jumping in our bounce house, playing tennis and pickle ball, and of course swimming in the Reservoir YMCA outdoor pool. Mark your calendars now and come out to the Reservoir YMCA for Family Night!
Pickleball
Pickle ball is a fast-paced game that is a blend of ping pong and tennis played on the tennis courts at the Reservoir YMCA. The game is for our Active Older Adults as well as our families. It is free for our YMCA members and any guest they may bring. Please come by on Tuesday and Thursday mornings from 10:00 AM-12:00 PM and see what everyone is talking about! If you are interested in playing, please contact Jennifer at yengagementres@metroymcams.org.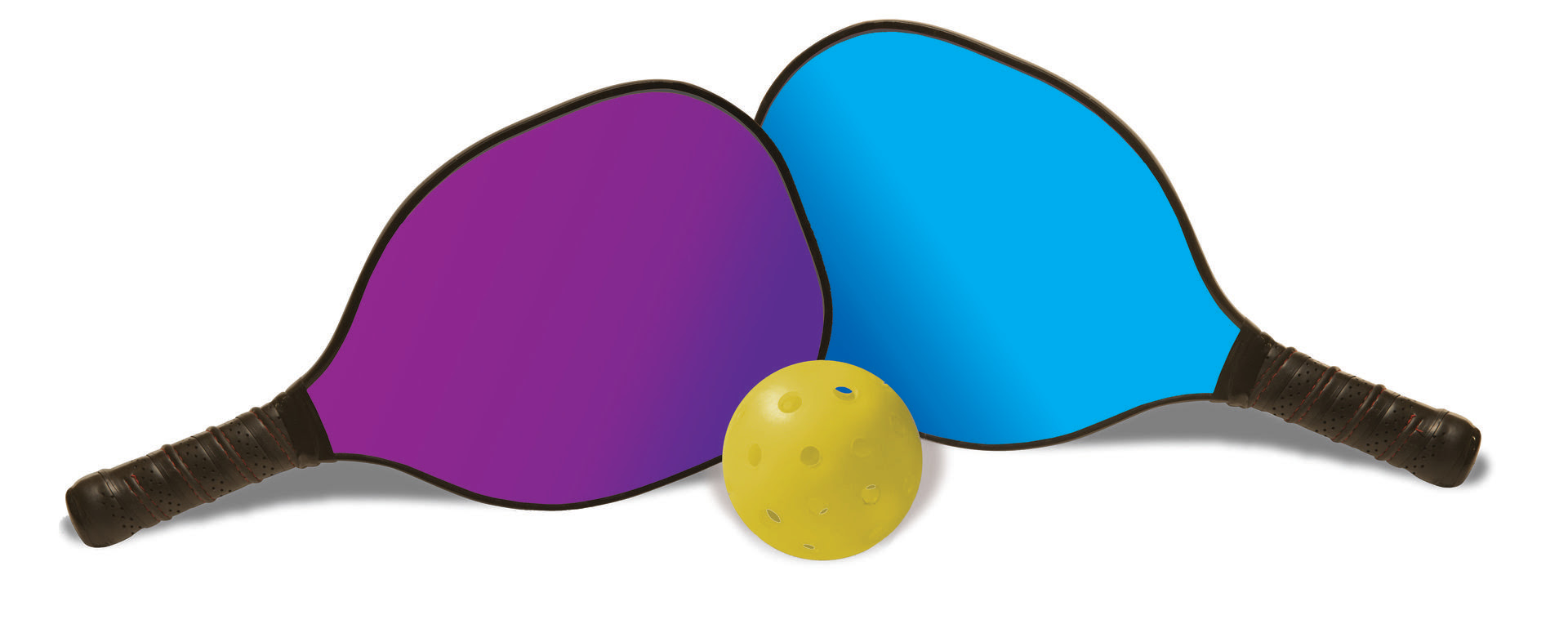 Reservoir Pool
The Reservoir YMCA Pool will open on Saturdays and Sundays beginning May 8th! Our pool will be open on Saturdays from 10:00 am – 4:00 pm and from 1:00 pm – 4:00 pm on Sundays.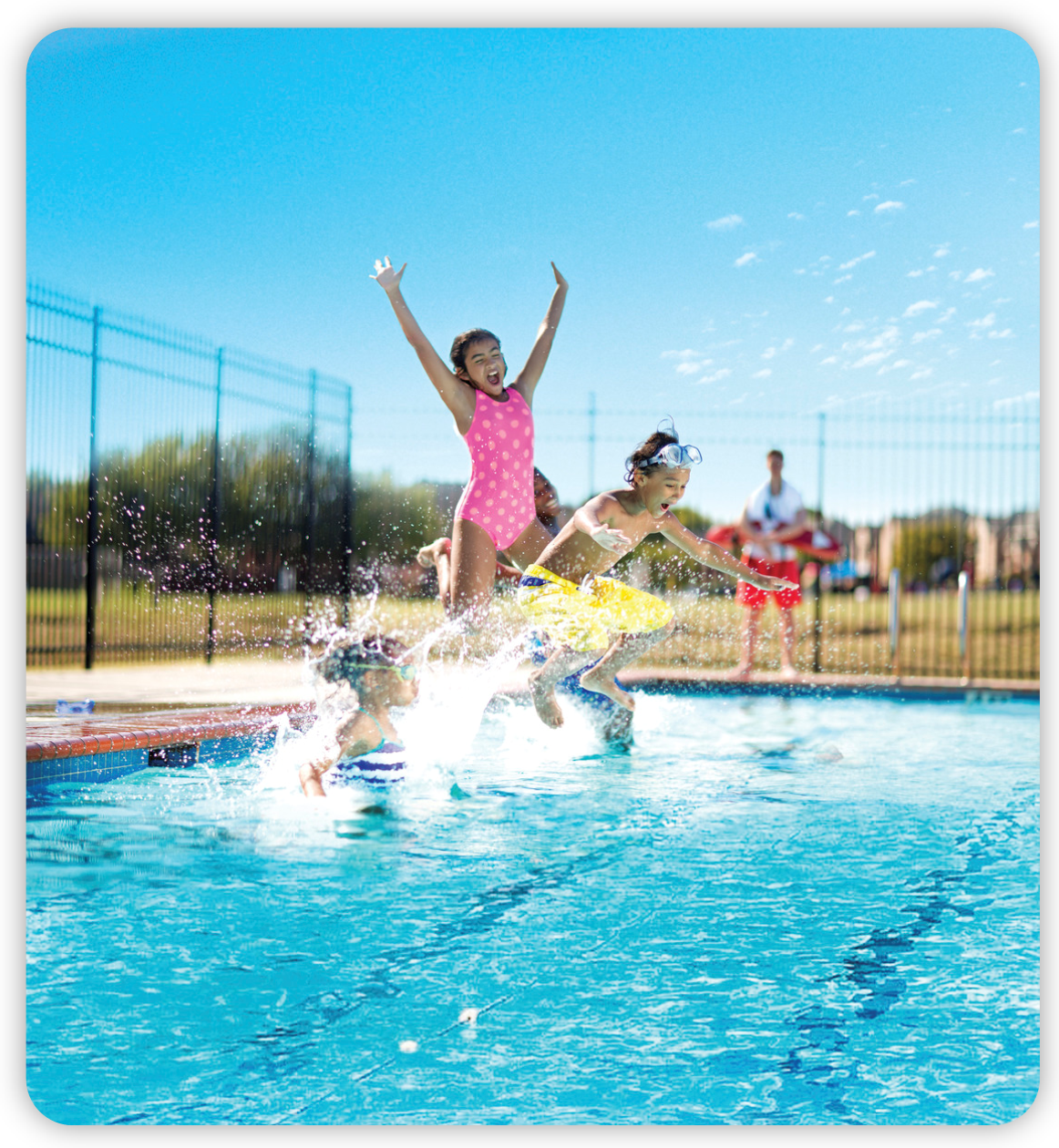 Reservoir YMCA Summer Guide
The Reservoir YMCA has a lot of plans this summer for our families. Please take a look at the Summer Guide to see all the fun that we have planned for the Reservoir YMCA!
Click Here for the Summer Guide.