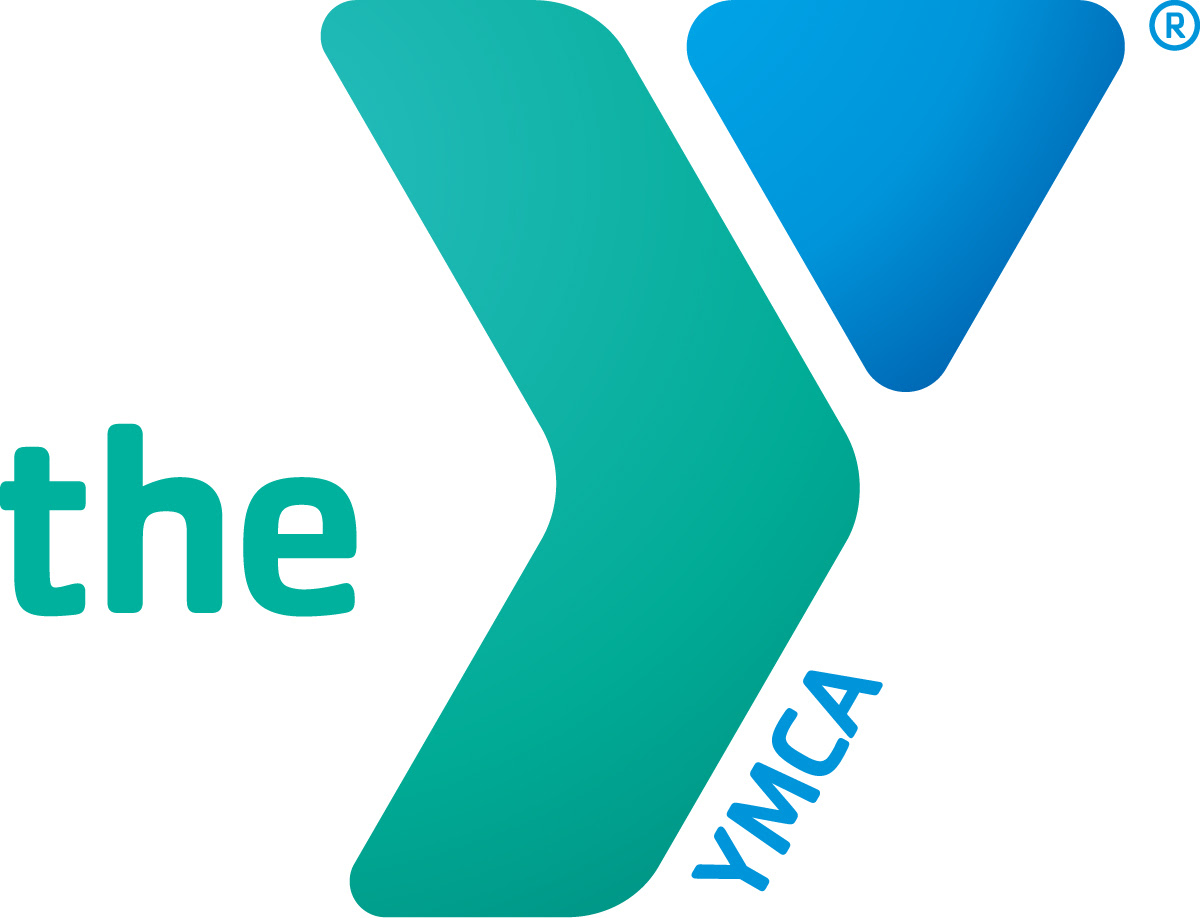 Metropolitan YMCAs of MS Association NewsWelcome Week 2021
 This Welcoming Week (September 10-19), the Metropolitan YMCAs of MS will join Welcoming America, other YMCAs and organizations nationwide to celebrate immigrant's contributions to communities and bring together all residents in a spirit of unity. Each year, Welcoming Week elevates the growing movement of communities that fully embrace new Americans and their contributions to the country's social fabric. The event is an opportunity for neighbors—both immigrants and U.S.-born residents—to get to know one another and celebrate what unites people as a community. We hope you will join us for a week of fun and free events! Event Schedule:

Spanish Strength Train Together: Flowood Y, September 15th
Y Spin Class: Reservoir Y, September 15th
Volleyball Games: Flowood Y, September 15th-17th              
 Welcome Night: Flowood, Y September 17th

Metropolitan YMCAs of MS awarded grant funds to continue Blood Pressure Self Monitoring Program  
The Metropolitan YMCAs of Mississippi was recently awarded another year of funding through the Mississippi Department of Health for the YMCA's Blood Pressure Self-Monitoring Program. This program is designed to help participants with hypertension lower their blood pressure by following an evidence-based program that combines blood pressure self-monitoring, nutrition education seminars and personalized support. As part of the Blood Pressure Self-Monitoring program, participants will measure their blood pressure at least two times a month for four consecutive months—a minimum of eight times–and record their blood pressure readings in a self-selected tracking tool. A nutrition education component will encourage the participants to practice healthier eating habits, including reducing sodium in their diet. The program is facilitated by Healthy Heart Ambassadors, appointed and trained by the Y, who will show participants how to use a blood pressure monitor, encourage self-monitoring and facilitate monthly nutrition education seminars. The Flowood YMCA is looking for adults with high blood pressure who could benefit from participating in this program. Benefits include:A simple, evidence-based program that may lower blood pressurePersonalized support from a Y Healthy Heart AmbassadorTips for maintaining cardiovascular healthEasy-to-use, portable self-tracking toolHeart-healthy nutrition education seminarsFor more information, contact Amy Rimmer at flwywellness@metroymcams.org. 




Clinton Family YMCA NewsJoin Us for Group Exercise Classes  
The Clinton YMCA has more than twenty fun and exciting group exercise classes to choose from. If you are looking for a great instructor and a variety of workouts, check out Penny's classes. Penny has been with the Y for over 15 years and is a great motivator and can get you in shape with her HITT and spin classes!  Check out the Group Ex schedule to find classes that interest you.



Clinton Group Exercise Schedule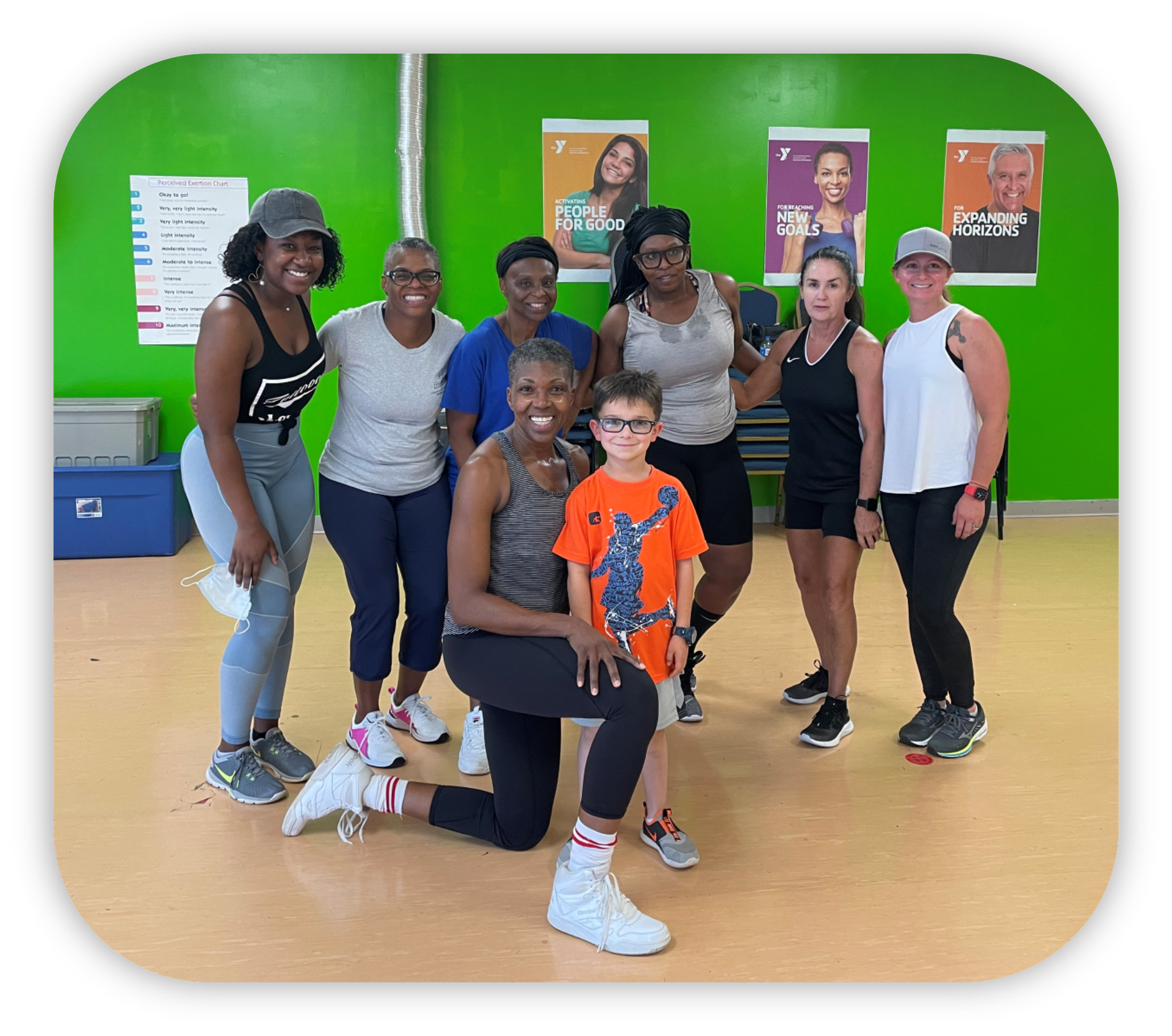 Homeschool PE 
Homeschool PE is back at the Clinton Y! This fun program will take place  every Monday and Thursday from 2:30 pm to 3:30 pm. Every week is a different theme and the children receive a healthy snack! The program starts on September 9th. Click the link below to register!Homeschool PE

Now Registering for Archery  
Archery is a great way to get youth to concentrate and increase their focus skills. The Clinton Y supplies all the equipment and children up to age 18 are welcome to register! Practices start on September 7th at 6:00 pm.  

Clinton Archery Registration

Clinton YMCA Pool 
Join us at the Clinton Y for one last weekend at the pool! On Labor Day, September 6th, the pool will be open 10:00 AM to 4:00 PM, so stop by to beat the Mississippi heat!
 
The pool will be closed after Labor Day until May 2022. See you at the pool next summer!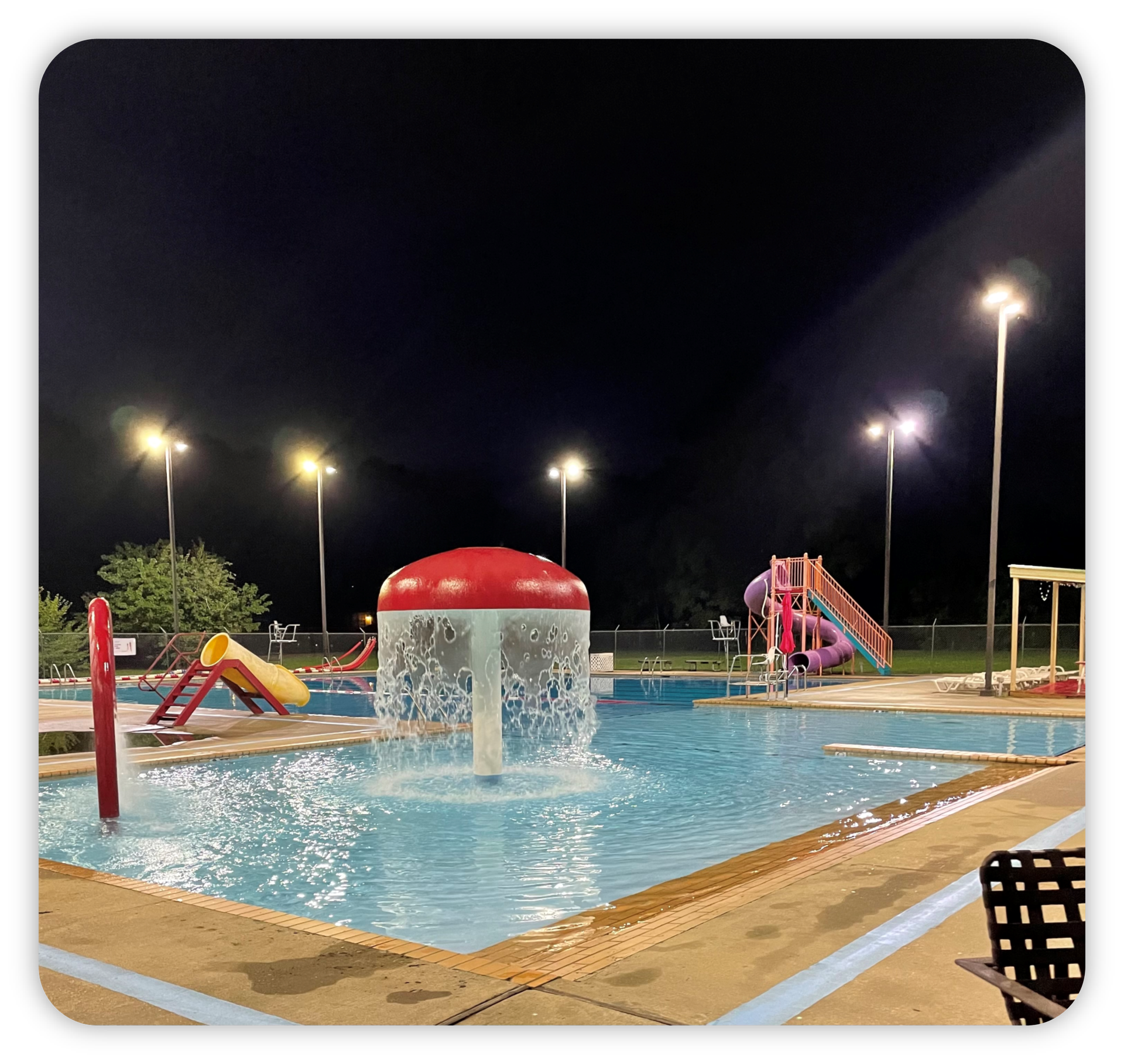 Flowood Family YMCA News


Healthy Baby & Me 
We still have three weeks left of this course where moms-to-be and moms can come for fellowship and learn how to approach their bodies during and after baby. This class focuses on functional fitness and education. In September, our special topics will be lactation as well as mental health. For more information, contact Amy Rimmer at 601-326-4709.  Register for Healthy Baby & Me


Flowood PE
 Join the first full month of Flowood PE! On Tuesdays and Thursdays from 3:30-4:30, kids can come to enjoy the basics of sports, tons of games designed for each age level and a healthy snack! With a full hour of activity on Tuesday and Thursday, this course can count for your children's homeschool PE credit if needed. The classes cost $35 for members and $55 for members of the community. Each additional child is $5.  Register Here for Flowood PE


Reservoir Family YMCA News

Reservoir Pool  
The Reservoir YMCA will be continuing to have pool hours during September. The pool will be open on weekends: Saturdays 10:00 am to 6:00 pm.Sundays 1:00 pm to 6:00 pm.Beat the Mississippi heat with us at the pool! We will also be offering pool parties in September. If you have a birthday or a team party, please contact Tom Bontrager at reservoiryexec@metroymcams.org. Weekday and weekend parties are available! 

Afterschool 
The Reservoir YMCA is still accepting registrations of their Afterschool Program. Our program offers children the opportunity for fun and learning with homework assistance and outside time.Please contact the Reservoir YMCA at 601-992-9118.


Register Here for Reservoir Y Afterschool Program

Register Today for Flag Football & Soccer  

Huddle up' flag football and soccer are here! The Reservoir YMCA's flag football and soccer leagues are recreational programs designed for youngsters new to football and soccer. The Y flag football and soccer programs are geared toward those youth who want to learn how to play the sport, brush up on the rules, tactics, and skills, improve their game and most importantly – have fun! Please contact Tom Bontrager at reservoiryexec@metroymcams.org for more information or register at the links below. 
Register Here for Flag FootballRegister Here for Soccer